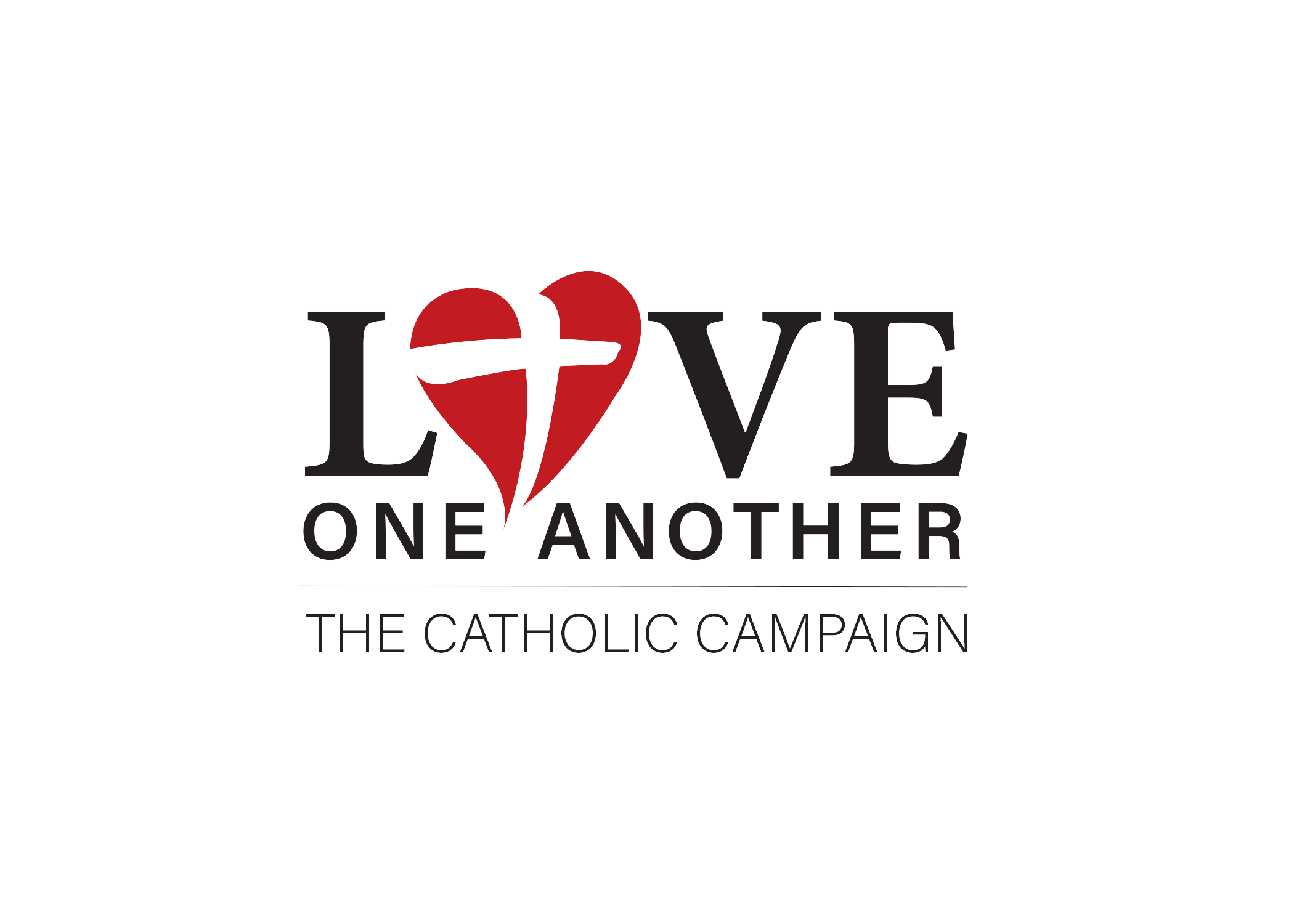 Love One Another Campaign Kicks Off
The Love One Another Campaign kicks off the weekend of October 15-16. Our parish's participation in the campaign, along with all 188 parishes in the Archdiocese of Milwaukee, will meet needs of our parish and support Catholic ministries in our 10 counties of southeastern Wisconsin.
Our goal is to raise $4,231,111 in pledges payable over five (5) years from our parish families. Sixty percent of the funds from these pledges will go toward the parish needs listed on the right. The remaining funds are for new and expanded Catholic ministries for:
The poor and those in need.
Saint Francis de Sales Seminary.
Catholic schools.
Vital ministries throughout the Archdiocese of Milwaukee.
When you receive your invitation to consider pledging to the campaign, please pray about making your best pledge. You can learn more about the campaign and our parish needs by clicking here.
Please join us in praying for the success of the Love One Another Campaign.
Watch the Love One Another Campaign video below
Interested in donating through gifts of stock or with your IRA? Click the links below for the needed forms.