Holy Family Warming Shelter
"..For I was hungry and you gave me food, I was thirsty and you gave me something to drink, I was a stranger and you welcomed me, I was naked and you gave me clothing, I was sick and you took care of me, I was in prison and you visited me.'" – Matthew 25:35-40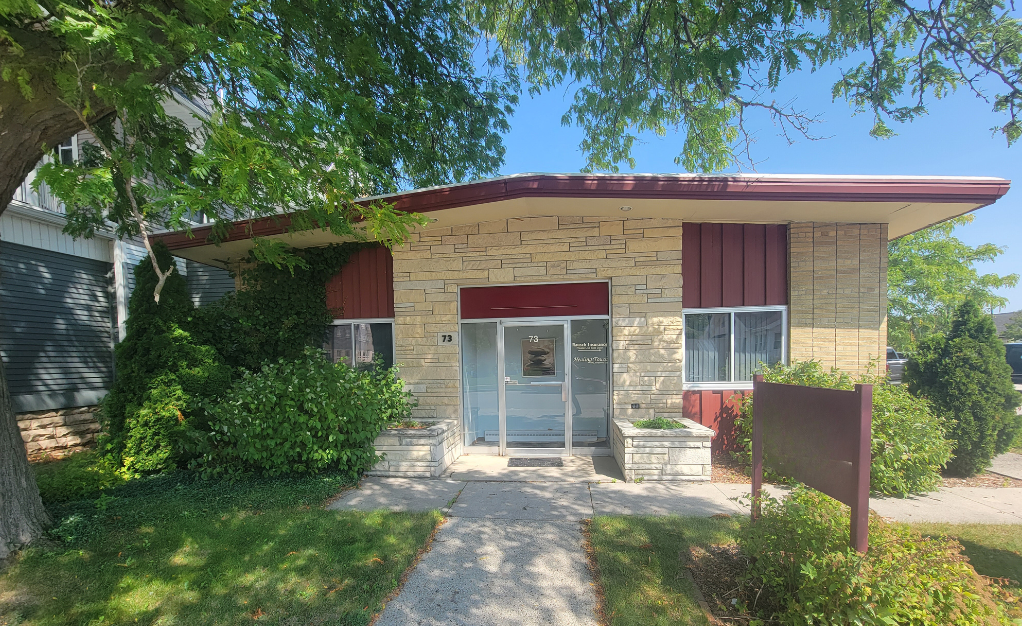 In collaboration with the community, Holy Family will open the Holy Family Warming Shelter to care for those who are homeless in our area.
The Holy Family Warming Shelter will operate on the Christian values of compassion, dignity, and care for people of all backgrounds and beliefs. We will offer up to 30 individuals a warm, clean place to sleep; hot, nutritious meals; and access to community resources every night from November 15 through April this year, and once the space is renovated. With the Warming Shelter's planned central location, the clients will have access to public transport, as well as many organizations located near downtown. It is our hope that through the shelter, those who are struggling will be able to move forward and take steps towards stability.
We are committed to working with government agencies, community organizations, and volunteers to provide the best care to those at the shelter, and to tackle the issue of homelessness from all angles. We have already had great support from community organizations and businesses, as well as the City of Fond du Lac, who has greatly helped through this process.
Support the Holy Family Warming Shelter
Numerous sources will fund the Holy Family Warming Shelter, including government grants, private donations, and corporate sponsorships. We are grateful for the support of the local churches and benefactors who have already contributed to this project to help bring it to fruition.
We of course welcome your involvement in this new mission. If you are interested in making a monetary donation the shelter, you are invited to do so online through our WeShare portal by clicking here. If you would like to mail in your contribution, please make your donation to Holy Family Catholic Community with Warming Shelter in the memo line and send it to Holy Family Catholic Community, 271 Fourth Street Way, Fond du Lac, WI 54937. 
Support the shelter with our Amazon Wishlist
You can also donate items to the Warming Shelter by purchasing them off our Amazon Wish List! Click here to see needed items. When purchasing, you can have them sent directly to parish/Warming Shelter for use. 
Get involved at the Holy Family Warming Shelter
If you are interested in donating a meal or volunteering at the Holy Family Warming Shelter, please fill out the form below and a member of our staff will be in touch. 
Meal donations: you can either pre-make your meal or you can purchase them from a restaurant. What you meal you bring is up to you! It could be a taco bar, casseroles, brats and burgers, spaghetti, pizzas, chicken, etc. We ask that the food is not overly pungent and that all meals are brought warm/hot to the Warming Shelter at 5:30 pm. 
Employment at the Holy Family Warming Shelter
We are currently hiring for two Warming Shelter Seasonal Associates. These positions will both be full-time.
Click the link below for an application. Please send a resume and the completed Archdiocese of Milwaukee application to Director of Finance and Human Resources Ellen Kant at ellenk@hffdl.org. Please check back for additional roles soon!
Spreading the good news about the Holy Family Warming Shelter
Click the below links to view media coverage of the Holy Family Warming Shelter.